---
THE CHERRY ON TOP
THE BONPOINT ART OF GIFTING
Bonpoint has always been inspired by a passion for cultivating beauty
and quality, combined with meticulous attention to detail and finishes. From our newborn gift boxes to customized suitcases, choose a gift that embodies all the magic of the Bonpoint universe.
---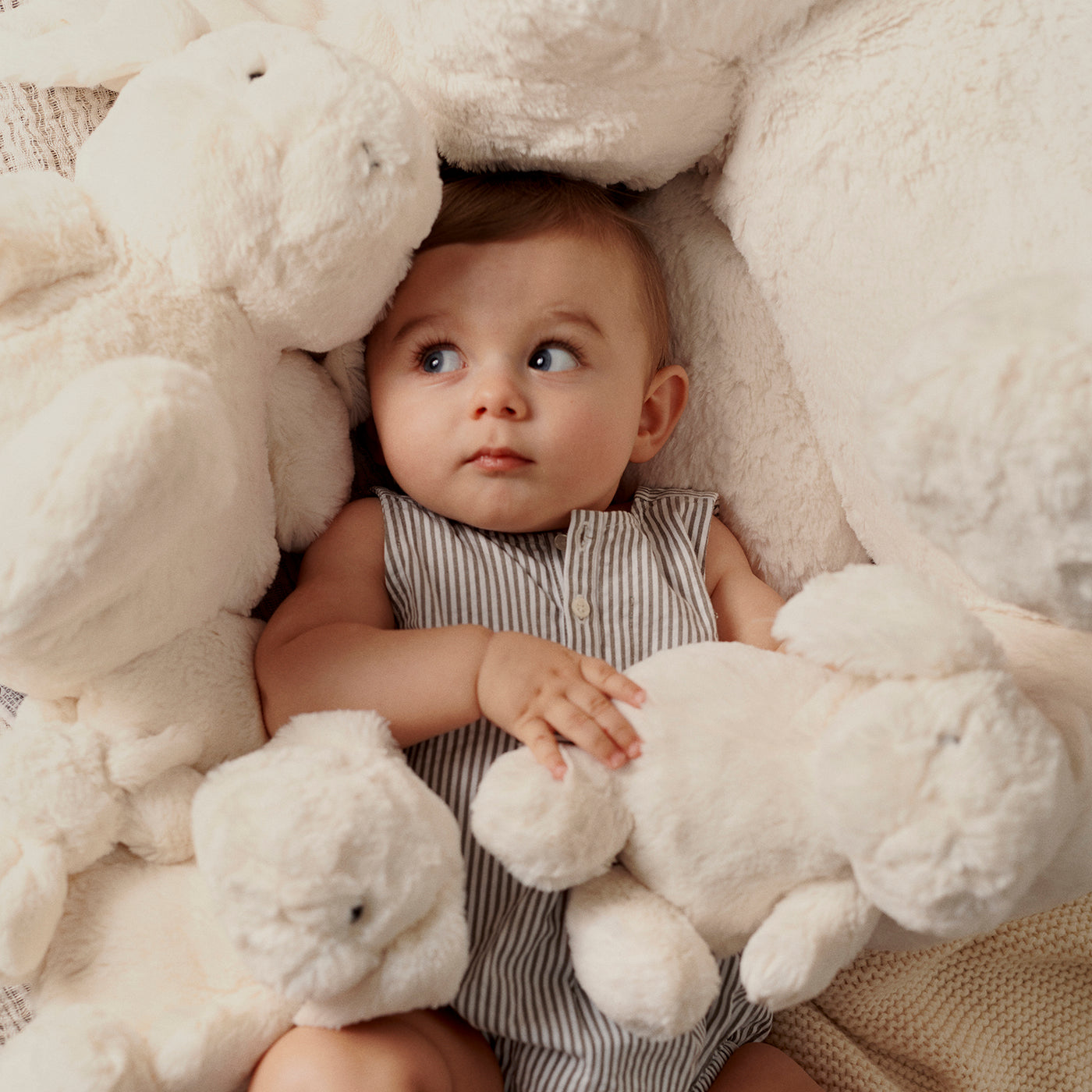 Guide to find the perfect gift
Bonpoint helps you find a gift idea to celebrate a birth. Briefly answer a few questions to find the perfect gift.